The kinds of folks I help
Maybe you can relate?
guys
I tend to help guys with busy creative minds who want to slow things down a bit and focus more - some have ADD some have what I call ADD-lite. I also help calmer sometimes geeky guys find ways to shake things up a little more. Work, school and intimacy tend to be high on the list of topics.
women
I often help women to be gentler on themselves in a world where voices --inside and out!— are telling them to be perfect wives, girlfriends and professionals. Stuff like body image, work/home balance, parenting and making room (or time) for deeper intimacy.
couples
My favorite gig hands down!! Whether you're in one of those blame-game, fighting couples or low-intensity, but passive-aggressive ones I can help you dig out of there but it takes real work! I love teaching couples old and new communication tools. It's amazing to watch in real time.
mid-lifers
So your career is on track, you've passed some milestones and now what? I help the above 40's reconnect with their passion - in their couple, a new career, managing calm, learning to be retired... I can coach you on ways to find oomph when there are fewer hurdles to leap.
blurb about how i work and who I am
I'm the guy who strangers on planes share their sexual history with ;-) ◆ I listen well ◆ But I do a lot of detective work to find out how these brains of ours work ◆ I like to help my clients become curious about their own brains ◆ I keep focused on goals and revisit them regularly ◆ I strongly believe in building off successes - even small ones — to create momentum ◆ I often say stuff like: "So what did you learn this week?", "How do you suppose you could you do more of that?" ◆ I help my clients uncover multiple motivations for things - even contradictory ones to get to the root of how they are being in the world ◆ Au fait je suis parfaitement bilingue ◆ IF YOU WANT SOME HISTORY ABOUT ME KEEP READING ◆ I studied psychology straight out of high school, dropped out, moved to Paris where I studied Poli-sci and journalism. ◆ I traveled around the world writing about anything but human psychology for 12 years ◆ I created a foundation to support caregivers of people with AIDS and ended up back in mental health helping in a dozen French hospitals ◆ I moved back to the US in 2000 and surfed the dot.com wave til it crashed then got a dual masters in Clinical and Social Psychology ◆ Had fun working with kids (and their families) with a variety of difficulties in San Francisco area schools for 5 years. ◆ Moved to a low fee clinic in the Haight Ashbury for adults and couples dealing with depression, addiction, intimacy difficulties ◆ It's amazing what can happen in 50 minutes! ◆ (PS….I also worked as: a professional chef, film-maker, talk show producer, translator; I built cabins for a meditation center in Sonoma and restored a 17th century fixer - upper. I try to surf. I love to swim in the ocean and I have an organic garden full of vegetables.)
the small print
The part where I tell you why I'm qualified to help.
education
MA in Clinical & Social Psychology ◆ BA in Humanities, ◆ Certificate in Poli-Sci Journalism ◆ Oodles of training from The Couples Institute (check them out!)
experience
7 years of one-on-one and couples work ◆ 5 years with teens in schools ◆ 11 years with docs, nurses and patients in hospitals and hospice
Affiliations
I'm a member in good standing of the California Association of Marriage and Family Therapists - and their local chapters in SF and SC.
licensing
I'm licensed by the State of California's Board of Behavioral Sciences - under license number MFC75002.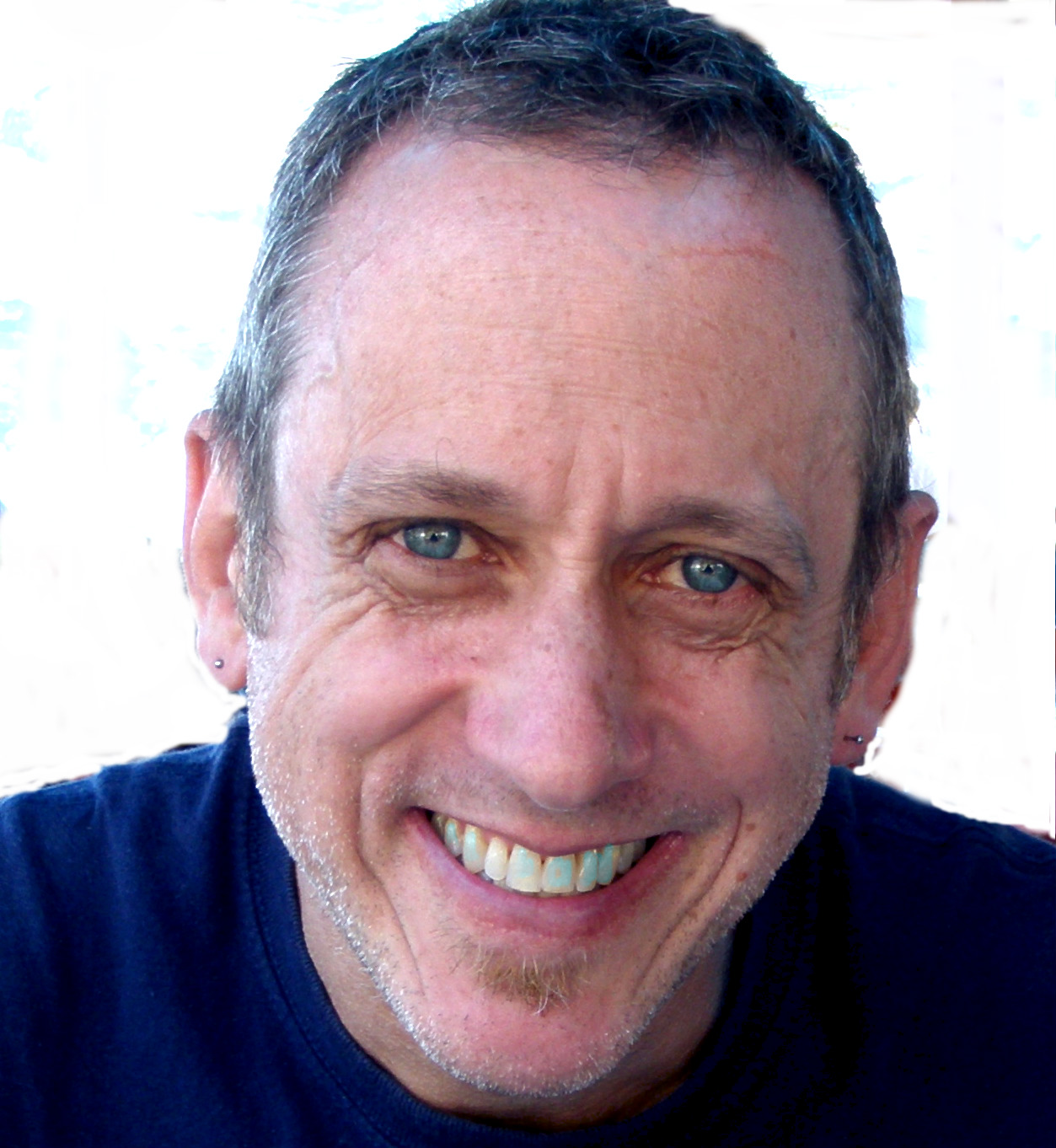 Family Work
I have plenty of experience working with families with young adults -- 16 to 25-ish. This time of big rapid transitions can be complicated - an unexpected family event can make it harder. Sometimes everybody comes in at once, sometimes a pair (mom and son, dad and son, etc) , sometimes just one member of the family. Call me for a free consultation.
get in touch