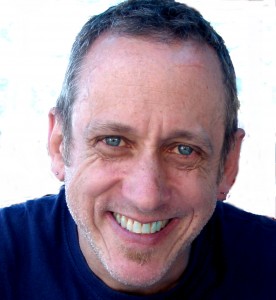 Here's the scoop on my fees!
First phone conversation: Free of charge. I like to make sure we're a good fit before our first meeting – for everyone's sake.
50 Minute Session: Let's discuss it.  The going rate is $120-$150/session.  I go on a case by case basis.  As a matter of principle I keep two slots open at $70/session.
Insurance: Most of my clients are reimbursed by their insurance company once they submit one of my invoices.  I don't invoice the companies directly.
If I become a network member, insurance companies mandate I use different, often complicated software programs for each one. They systematically pay about 50% less than the market price and insist on receiving sensitive information about you before paying. That is why I opt out of HMO insurance panels.